So Sis finally caught up with us at the hotel near LAX and took us on the scenic route to her house.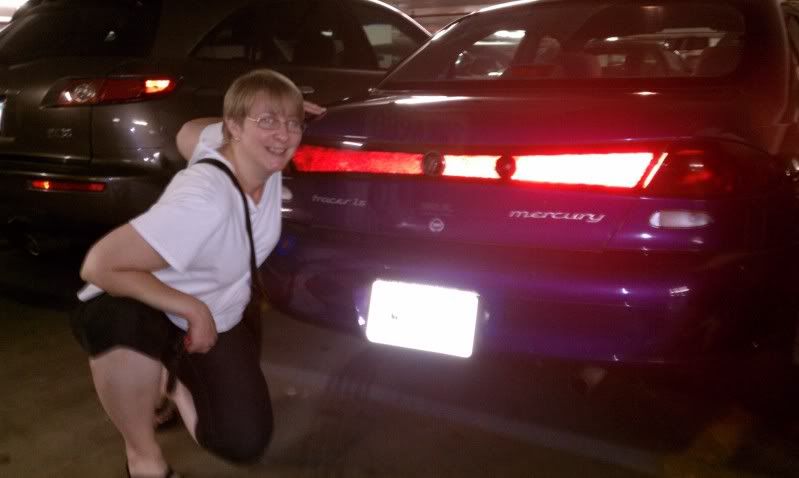 After getting the twenty five cent tour of her house we went to eat at a local restaurant called the Junk Yard.
I had the calzone..OMG it was wonderful-they stuff it with lasagna!! Ben & Anita had the burger...just wonderful! The restaurant is decorated with all kinds of stuff, like a junk yard, but in a clean way. I would love to come back here again!