Yes you read that right Fabri-ganza. OMG! It was awesome. A room full of fabric and priced at only $5 per yard!!!!
Look, Expressions in Thread, the store with the sale, is right next door to Antique Archaeology, Just down the bluff. The sale is so big they hold it across the street at the La Claire Convention Center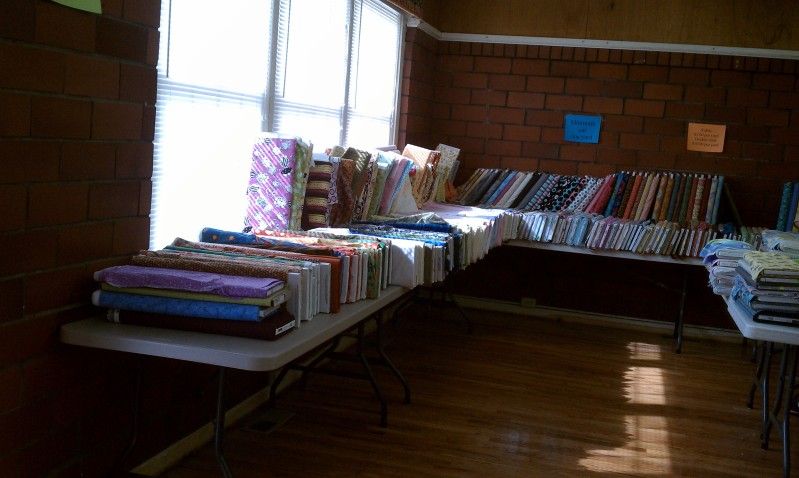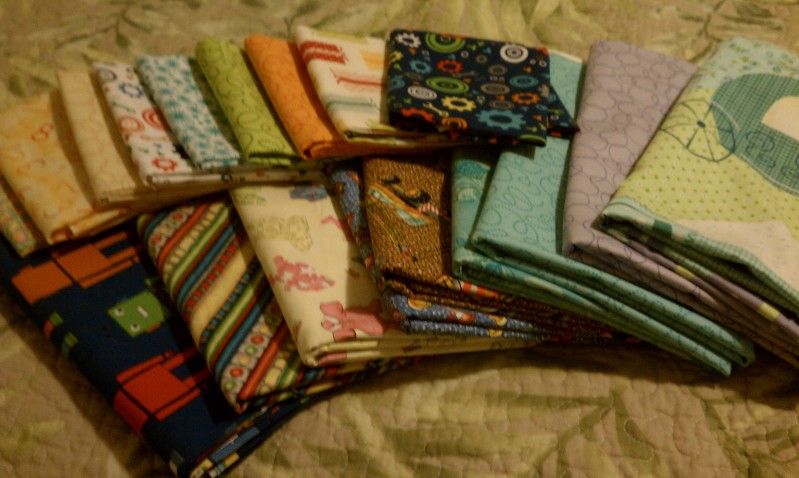 I got 10 yards, 1 panel, and 9 fat quarters for about $60. WHAT A DEAL! I'm going back next year, OK I may not wait a year.....but what a great end to vacation!