Take a look at this..
Did you see that baby power through the side seam on that scrap of fabric! Wahoo! It's a good running machine I think! BTW-it's really hard to video with ones phone while one is sewing!!
It took me awhile to get the tension right, I think I need a little more adjusting, but it did the hems on these jeans quicker than anything!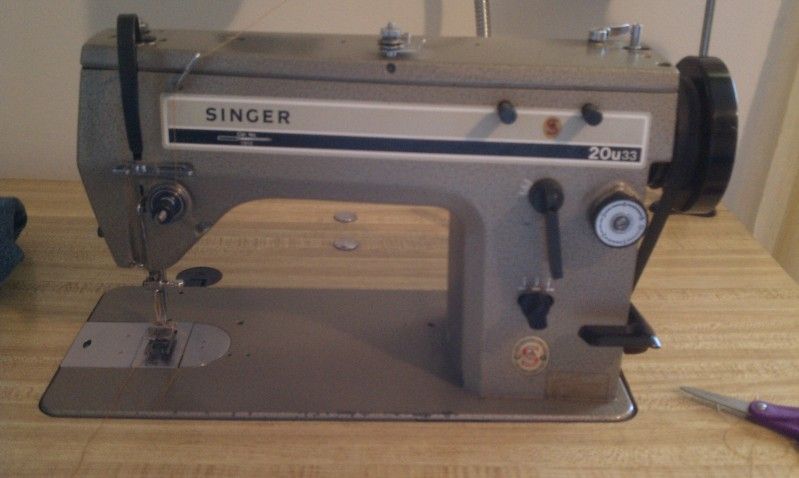 I guess she's on the way to paying for herself now!