That's all I can say, remember when I was whining about my camera app on my phone not keeping my pictures? Well, it kept them all right and also downloaded them to my photobucket account...all 738 of them!!!!!! Wow, well here we go then....
So we had fun at the Cedar Rapids Kernels baseball game a few weeks ago...
Mr. Shucks!
You are adorable Katie!
Nice mustache there, Kevin!
Ben & Hubs, enjoying the day with some beverages.
Oh Bat girl was at the game too!
OK so then my phone also downloaded pictures from 2011.....
Santa Monica Pier...yes, that's in California...yes in 2011......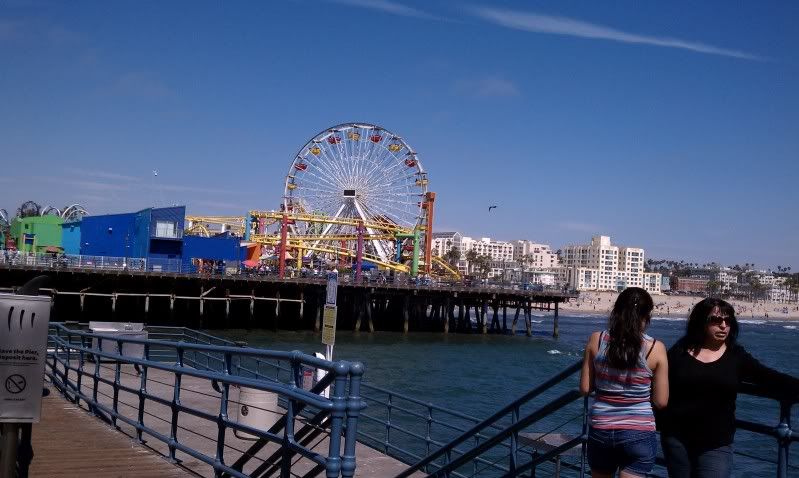 Yes, the Chinese Theater foot prints...also 2011....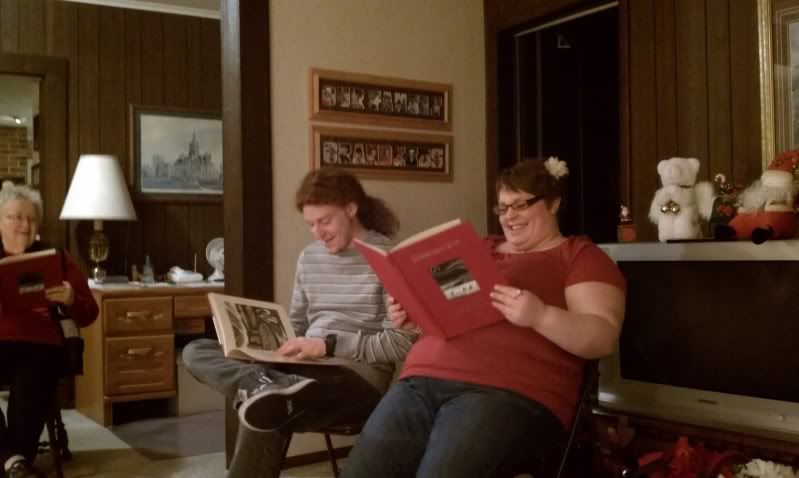 Oh look Christmas...2010!!!!!! What the heck?????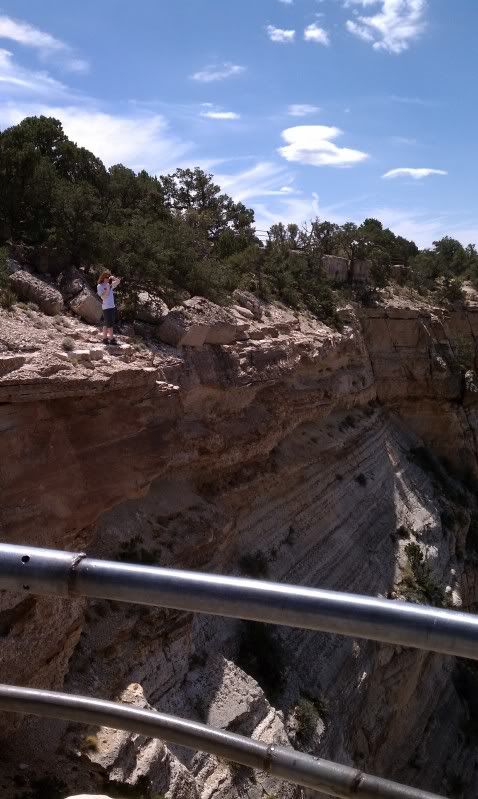 Oh Here's Ben at the Grand Canyon....yup in 2011.
It's going to take awhile to get this massive download sorted out!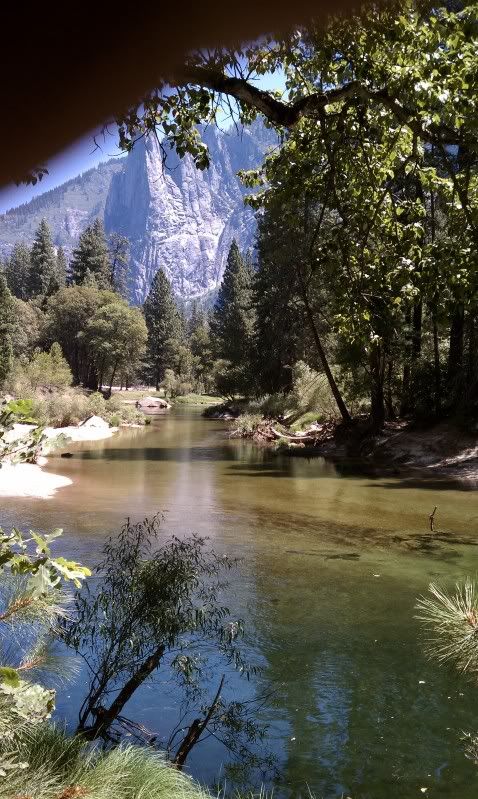 Nice, the Merced River in Yosemite National Park in 2011, followed by the Home for Abused Anvils in Albion, Iowa in who knows when, followed by Yosemite, followed by
Bob being helpful a few weeks ago.
I will have to reserve some time for sorting I guess...deep sigh!