So I'm a fan of Independence day. Especially my small town Parade, and associated activities.
Old Tractors,
New tractors, politicians, horses, kids on bikes, kids on 4 wheelers, kids on hayracks, kids on utility trailers, kids in cub scouts, kids on softball teams, kids collecting candy!
Look at DD holding the umbrella so little Colton doesn't get sunburned. Colton and his big sister-standing by DD, are the kiddos of Susan & Korby Brenneman. Cutie kiddos. DD graduated with Susan.
This little sweetie in the polka dot dress is Lilly. Her mommy is also a dear friend of our family's. She was 1 year ahead of uber son in high school. That handsome young man is her mommy's friend-goodness I just gave waaay to much information, didn't I!!!! DD is getting sun...how many times do I tell her to use sunscreen?
It was sooo hot-here's Uber Son with his girlfriend, and her Grammy, and her Dad just waiting for the parade!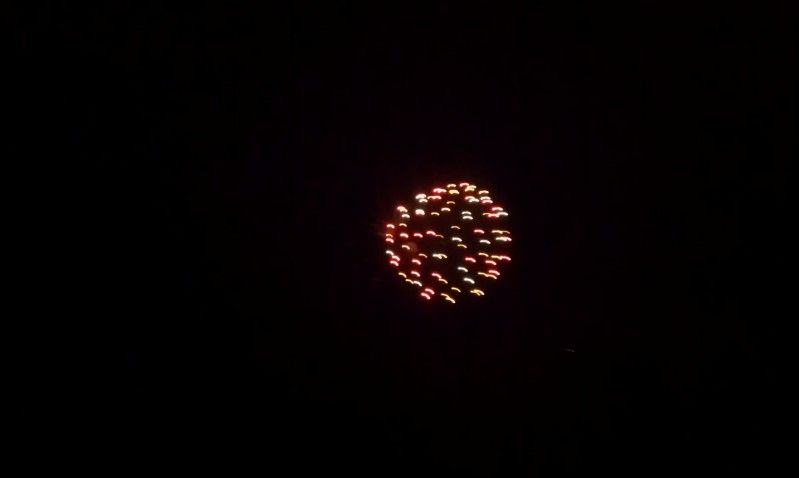 And I could watch the fireworks out my back door! YAYAYAY!!!!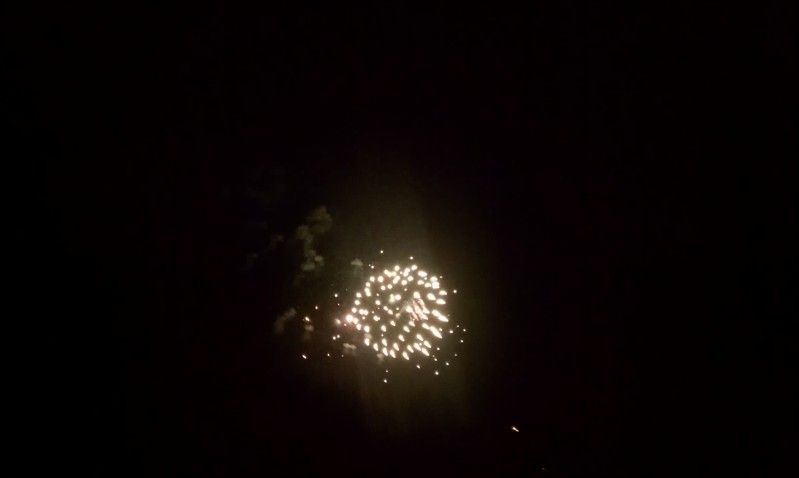 Look I figured out how to post a video! At least I think I did. Here's where scardy-dog Sandy was the whole time.