Did you see this new gadget from the folks at Stampin' Up!? It makes envelopes. I think I need one of these. I am always making envelopes, and usually they are crooked....
remember when I made these? I didn't even show the envelopes...they were bad.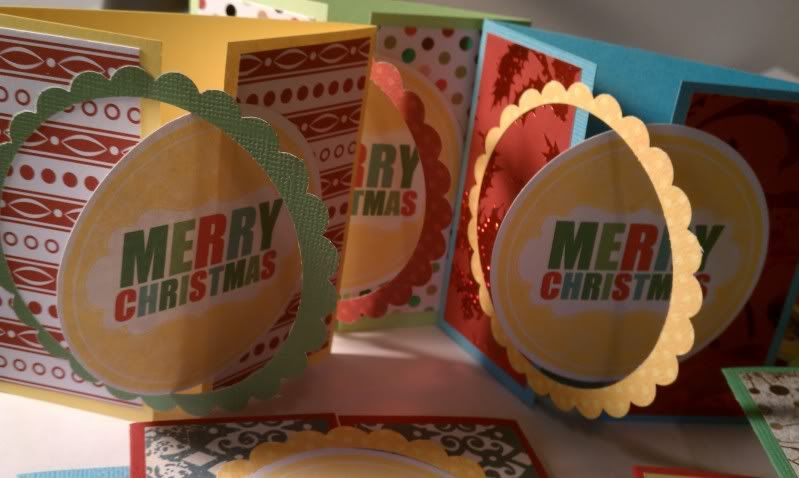 And these I made DD take without any envelopes at all....shameful!
So now I need to google a Stampin' Up person in my neighborhood...I'll report back later!