So, I've had a Nook for quite a long time.
I almost always check the
The Nook Blog
on Fridays because they always have Free Book Friday.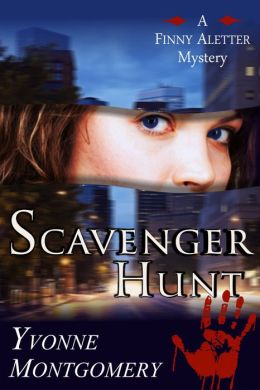 This week it's this new mystery book. and at the bottom of the post, other contributors list free books too. Like this cookbook.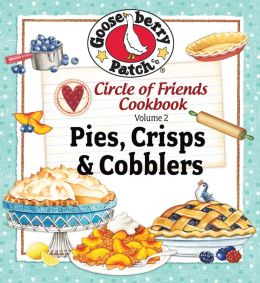 Sometimes the books are good and sometimes, not so much. But I download them most of the time, because I'd hate to get caught without a book!