We went to Fitz's to check out the root beer and have a bite to eat.
It's located in The Loop Neighborhood of St Louis. The Loop is pretty college student oriented. Lots of folks walking around and lots of restaurants and shops. There are folks playing music on e very corner. Some of them are good, some well, not so much.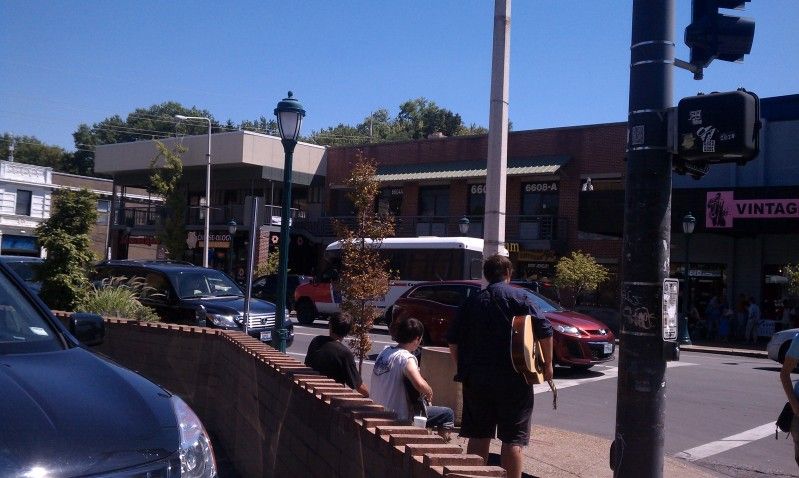 Fitz's make their root beer ans other flavors of soda right there, and you can watch them bottle from the dining room. The dining room is all rustic brick and you can watch them cook behind the counter.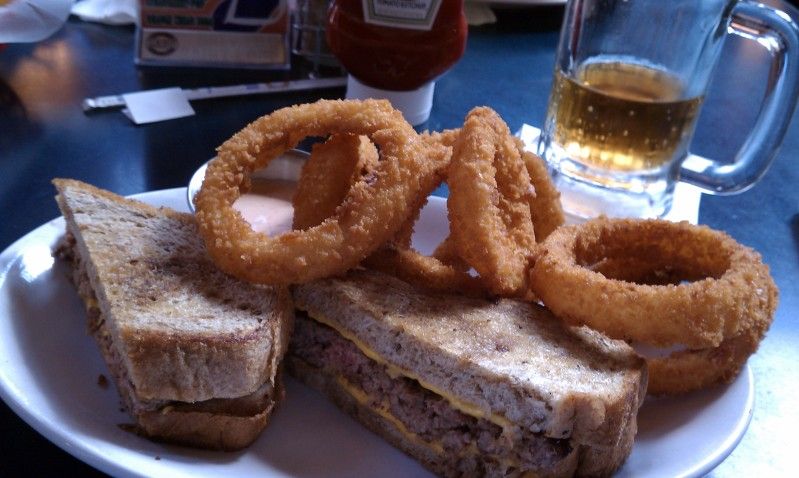 I had a tasty patty melt with onion rings and root beer-which is bottomless-they'll bring you a new mug of whatever flavor you like.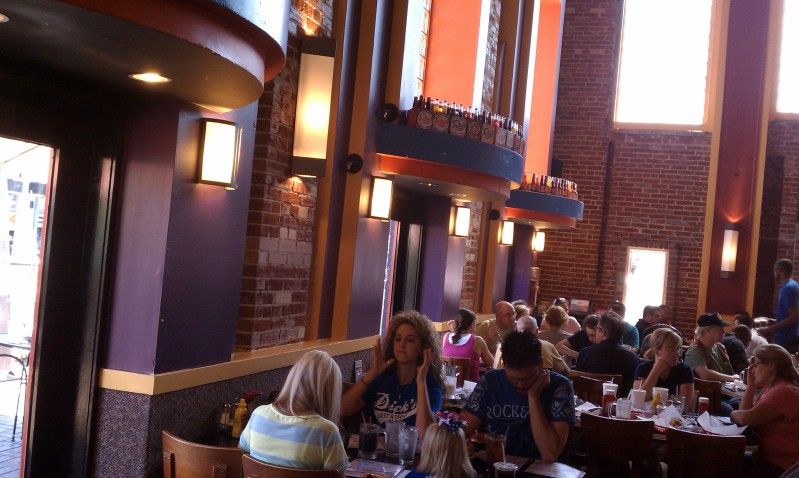 Hubs had a bowl of gumbo with Fries.
The food was good-nothing outstanding but good, and the root beer was excellent. The creme soda was good too.