I don't know what was the matter with me. I hardly took any pictures at all! What a goof!
Anyways, the short drive over to LeGrand Iowa was good, and the small town has a really nice community center/Library...yes I love me a library!
And a really nice playgound too!
It's an easy place to find too. Small towns have that advantage you know....you can drive around town and you're sure to locate the place. It might take you 10 or 15 minutes at the most.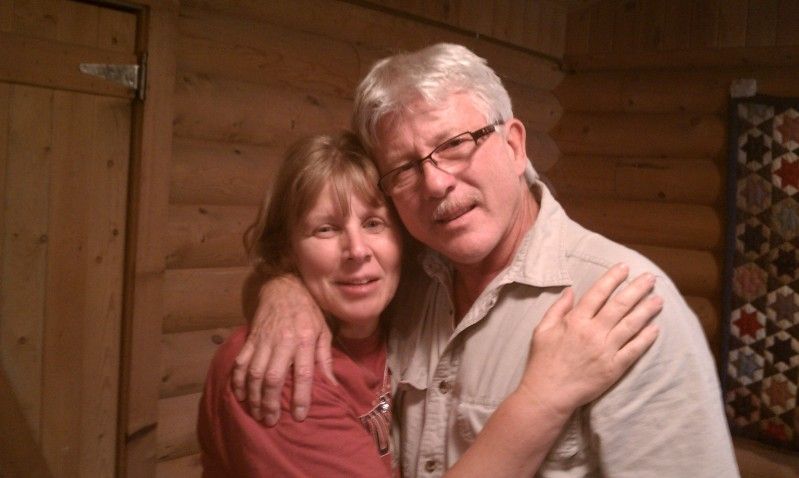 My older sister and our cousin Paul, who drove up from Florida with his darling wife. Do you think I would click a photo of the two of them? Duh!!!!!
DD goofing off with Gramma. You can see in the background that the building is log cabin-like and has very nice seating and tables, along with a full kitchen and it is also air conditioned. A very nice place for a get
together. In the past the family reunion had taken place at the homes of family members, which is nice, but boy I bet they are all relieved when it was decided to rent a place instead! As they say in newsletters around the world..."Fun was had by all."