Nooooo I didn't buy this fish lamp.
And I didn't buy these cool vintage barstools either. But they went for something like $5! I was shocked!! The auctioneer couldn't give away furniture at all!
I didn't buy this cool aquarium clock either. But it was very cool!
And I didn't buy this poor sewing machine either.
Even though I seriously have a problem with sewing machines. I feel like the poor ol things need a home...worse than dogs at the pound!!! This sale also had a Modern brand sewing machine too....oh it was a beauty in a little wood cabinet. But I resisted and did not buy it even though I could have gotten it for only $2
Ah yessss, I bought this! Woodpeckers......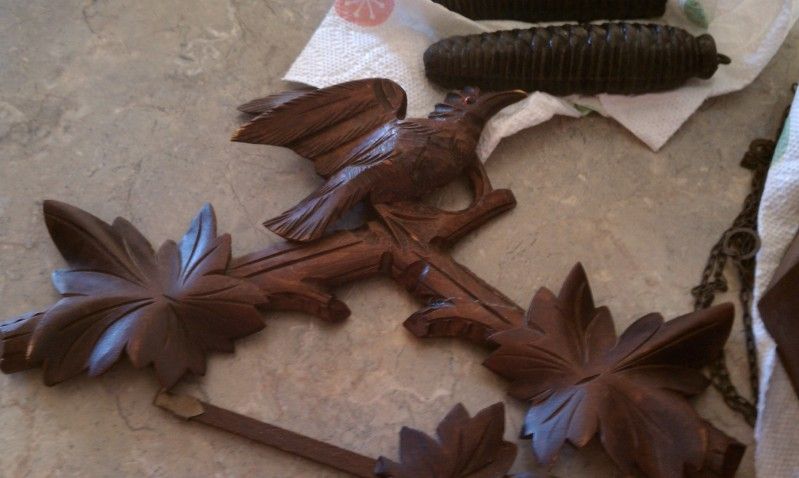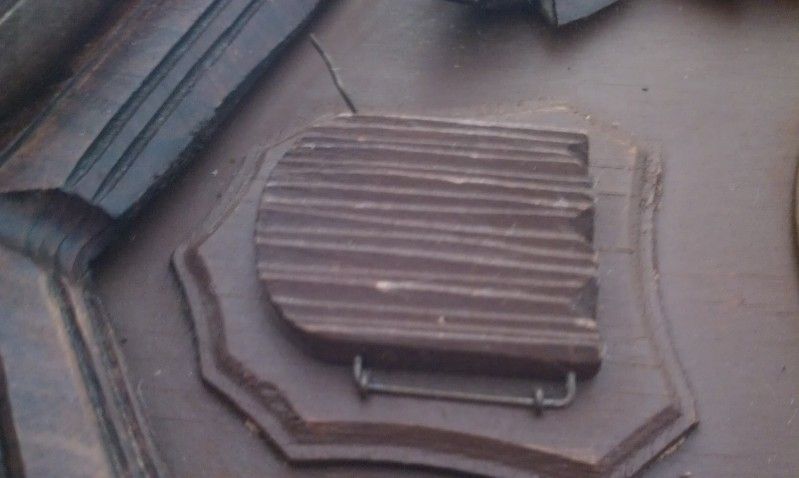 and a cuckoo.......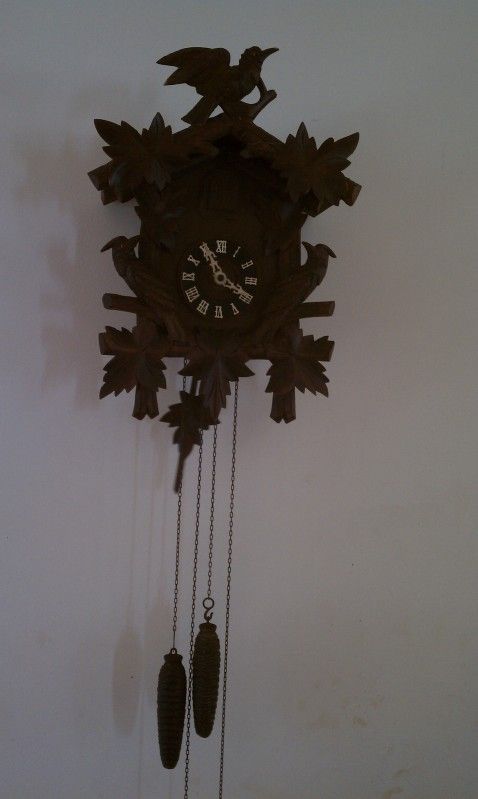 Ohh it's a beautiful thing!!!!!