Don't the Peonies look pretty! One day they are not there and the next day, POOF!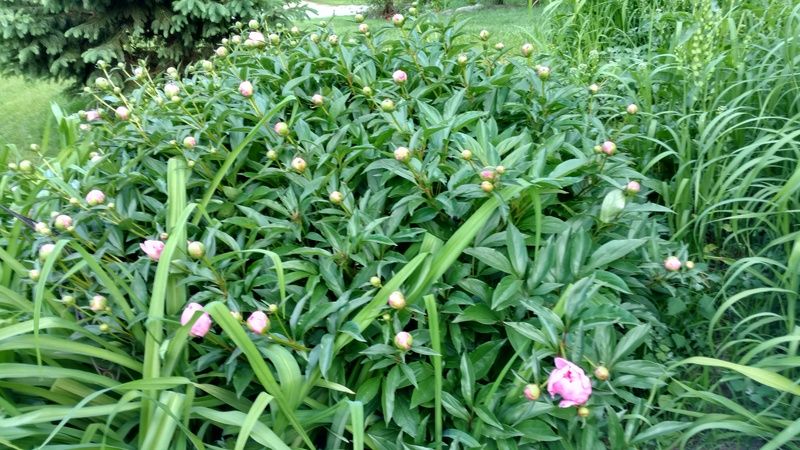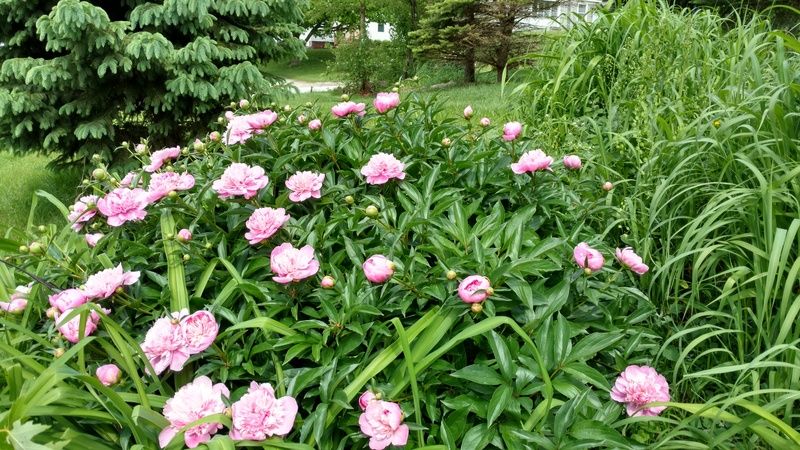 I brought a few in the house-they're so pretty!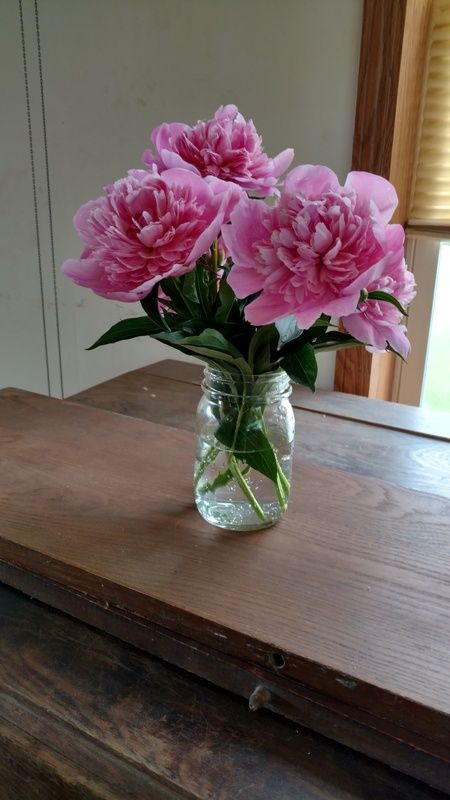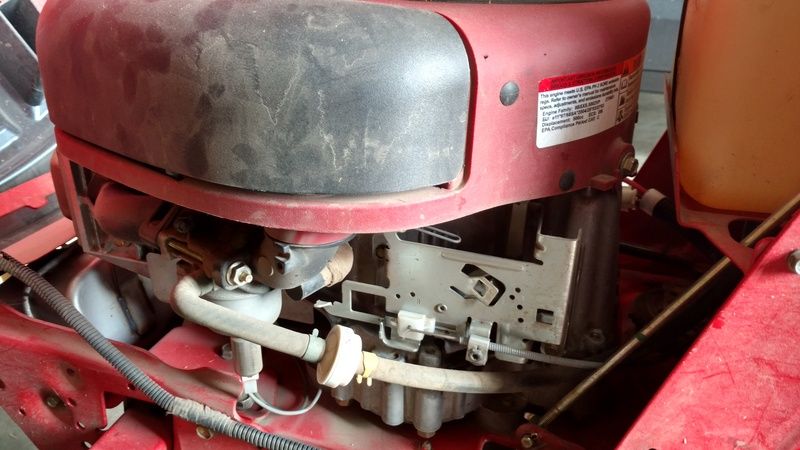 I still don't have the lawn mower figured out....
It's time to go to a professional.....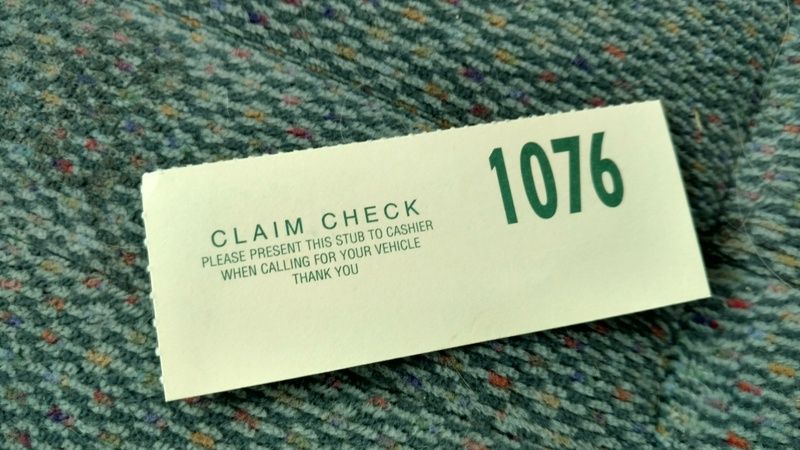 My friend Loretta passed away on Tuesday. She was quite an interesting person.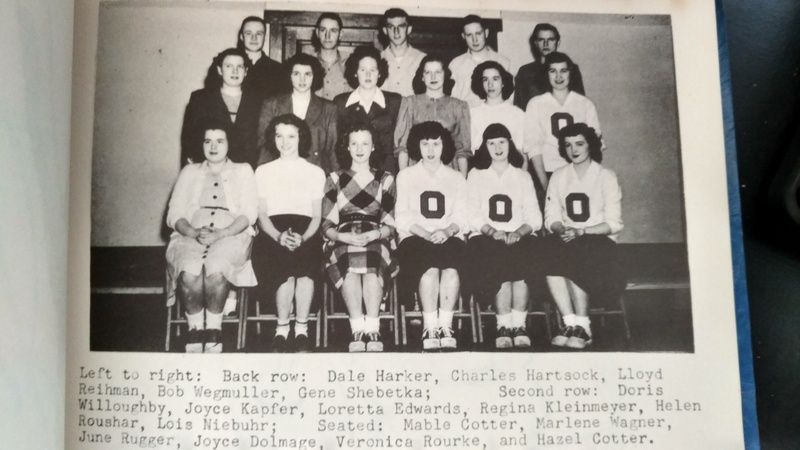 Her health had been declining for quite awhile. I'll miss her.