So for Mother's day, my sister and I took our mom to lunch at Perkins in Marshalltown, Iowa. It was windy outside. So much for a quick selfie. Deep Sigh.... LOL!!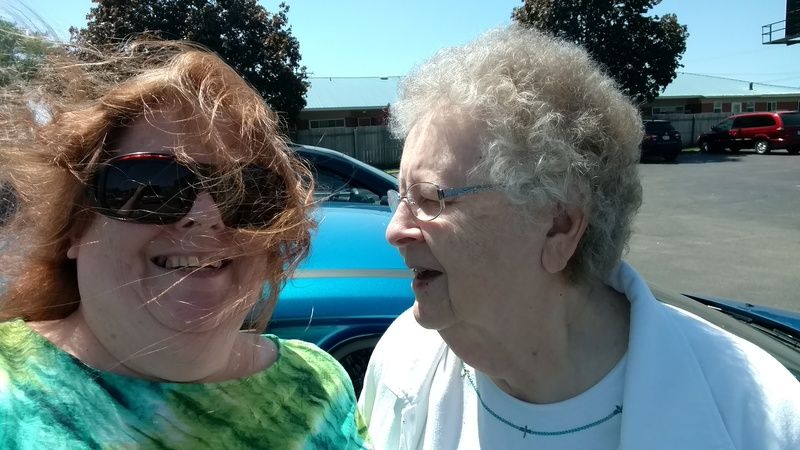 Other than a quick trip to Minnesota see my favorite cousin, I've only been dealing with this darn lawn mower. I called in the "expert" a friend of ours who works on small engines.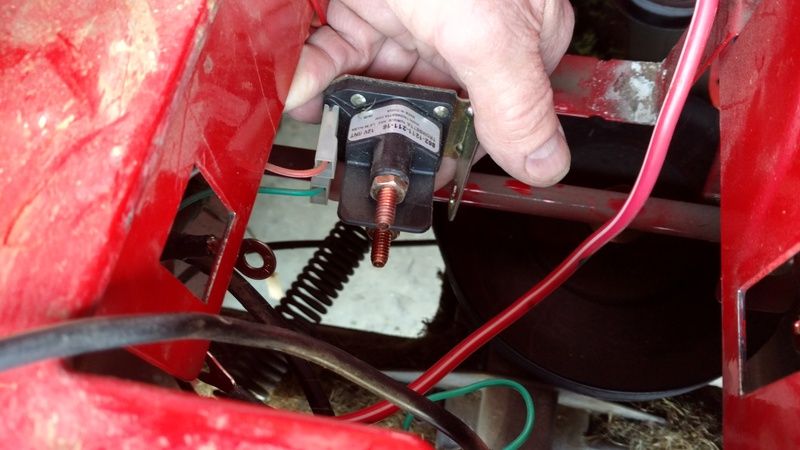 That was last Tuesday......deep sigh....