I love having scheduled vacation days with nothing scheduled! On Friday afternoon hubs and me took a little drive over to Des Moines. He's a big fan of Diners Drive Ins and Dives on the Food Network. Guy Fieri went to Smokey D's BBQ in Des Moines, so we got some ribs from there...to go!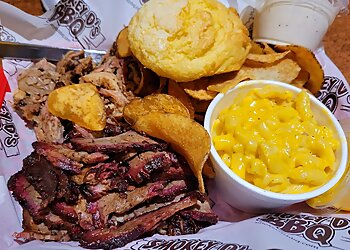 Because we were also going to have a stop at George's Chili King and get some chili... to go! Guy stopped here too, they didn't have Drive In service the day we went, but it's a very vintage place.
www.foodnetwork.com/videos/george-the-chili-king
And the best of all we went to Tasty Taco!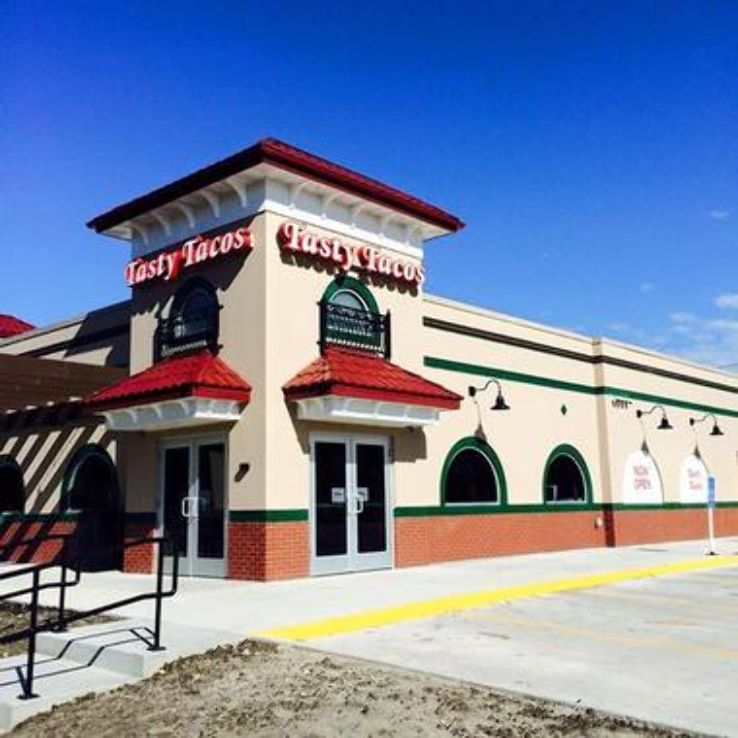 I blogged about these wonderful tacos before, they are sooo good! For me, it's all about the tortilla, these are the best!
So that was a fun road trip, it was like being Guy Fieri!
On Saturday, I went over to Williamsburg to the quilt show.
There were lots of really pretty quilts there. For a smaller town they have an active Quilt Guild that really puts together a nice show.
This one was my favorite-I voted for it for viewers Choice! It was called Ellen's Quilt II. The note says:
"I designed the blocks from an old quilt from my great-grandmother Ellen Olson. There is no name for the block." I just though the blocks were very unique and the pink seemed like a good choice for the vintage style.
They also had several shops set up at the show too. This one was from Iowa Falls. I loved the Christmas Dog print fabrics!
And I won a door prize!! Look at all the goodies in this basket! What a lucky day for me!